Welcome to Hayward Smog Auto Repair
We are State of California Licensed Smog Check and Auto Repair STAR Certified.
We handle everything from general auto service and repairs to specialized services, such as smog checks and others. We strive to provide quality service at an affordable price, and to build long lasting relationships with our customers.
Hayward smog and auto repair is a state of California licensed STAR smog check test and repair station. We can smog and certify all vehicles:
Diesel
Gross polluter
STAR directed
Change of ownership
Biennial registration renewal
Out of state initial registration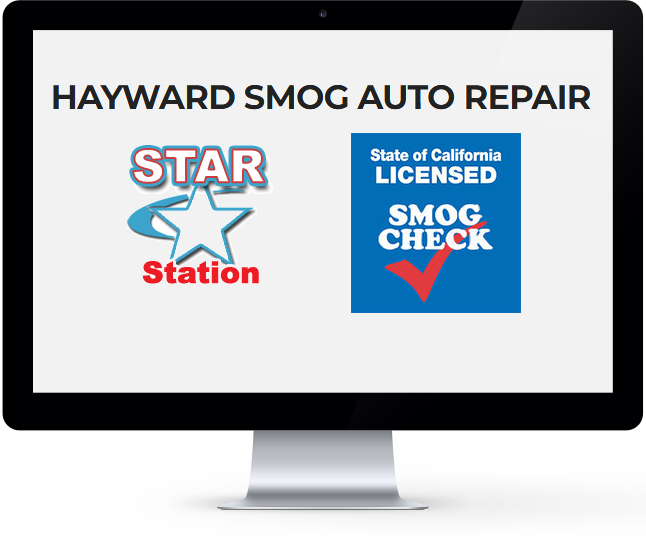 Address:
25224 Mission Blvd, Hayward, CA 94544
Hours:
Monday - Friday: 9:00am to 6:00pm